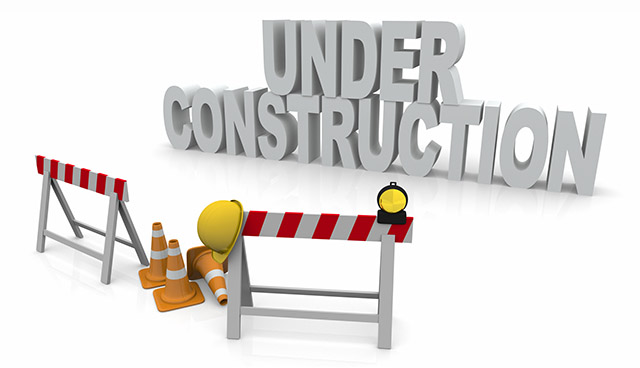 Perform for Life!
Talented and professional mentors guide you through courses in acting for film, TV and stage, as well as voice, piano and guitar. Private coaching is available, as well, for audition and business preparations and life strategies.
From the ability to perform to life's lessons, DB Performing Arts provides the tools you can use for your professional and personal needs. Course subjects include acting for theatre and film, voice and piano, and personal development. We eliminate your fears and broaden your comfort circle with professional teachers, each schooled in their own specialties.


Dot (Bristow) Koch
is a familiar name in the entertainment business all over North America. With her beginnings as a child film actress and songstress, she has branded her own stamp on careers in teaching, acting, directing, coaching, casting, music and as an agent. Dot is in demand as a private coach in voice, acting and piano. Her adjudication and lecture techniques are widely sought. Dot has opened up her studio to professionals and amateurs of all ages, offering courses in all aspects of the entertainment industry, along with self-improvement classes in a wide range of themes.
Here is the trailer for the Episode of "Motive" that will air on Thursday March 13th 2014, at 7pm and 9pm. Sebastian Gacki is the young good looking guy in the trailer. He was honored and thrilled to be working with the talented Jennifer Beals. Sebastion has been a client of ours for 10 years !